Delighting every guest
Casa Almarenzo's Services & Facilities
How you want your ultimate travel experience is up to you…from an intimate sunset moment to a memorable celebration, Casa Almarenzo Bed & Breakfast gives you both the breathtaking views of the skies and amazing sights to make those milestones even more remarkable. Whether you want to stay indoors or go on an island adventure, Casa Almarenzo Bed & Breakfast gives you the luxury of time and an array of things to do.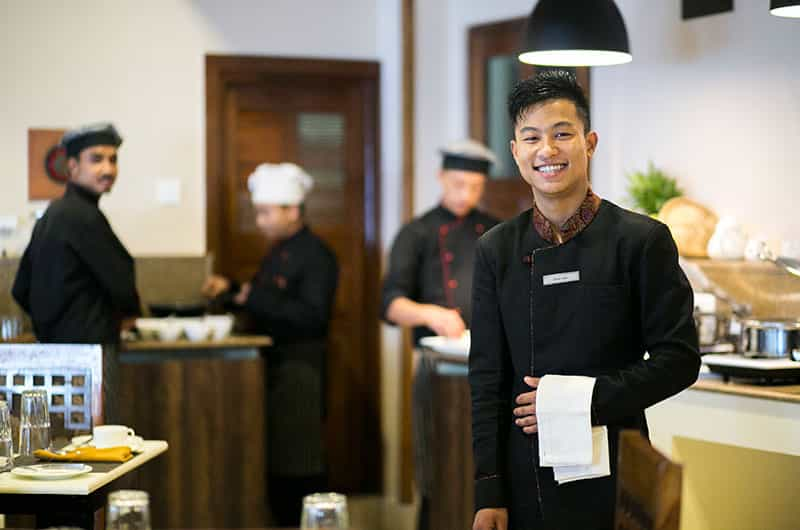 Services
Experience the kind of service from the friendliest people this side of the Philippines. Our dedicated and trained staff caters to the needs of guests with a smile from our extensive range of services.
Massage Service (on call)
Laundry Service (subject to availability)
Local Tour Assistance (Boat/Land)
Free Shuttle Service from Bolinao Terminal (8 AM - 6 PM)
Facilities
Don't be misled by our size. We may not be the largest hotel in Bolinao, but what we lack in square footage we make up for the number of amenities our humble bed & breakfast offers. Casa Almarenzo has provided you with adequate facilities to suit your needs because we want to make sure you get to maximize your stay.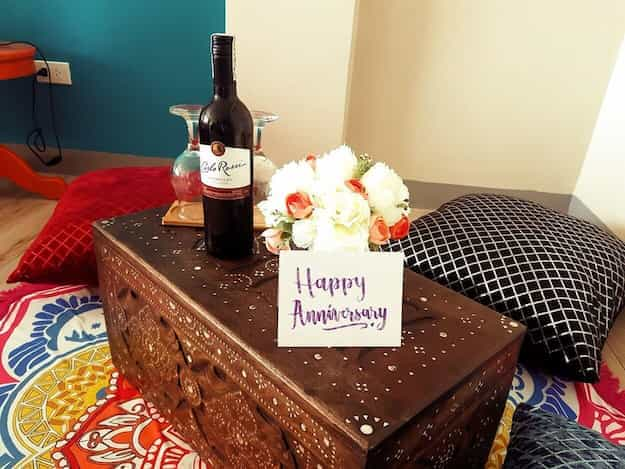 Events
Big or small, you name it. Casa Almarenzo Bed & Breakfast is your choice venue for an intimate gathering to a lavish celebration with breathtaking views and fine-dining options. Choose from a wide array of conference/meeting spaces that can be configured for your business or company needs. To plan an event, reach us beforehand.
Weddings & Socials
Birthday & Baptismal
Conference & Meetings
Contact us